Why Us?
We never want to stop celebrating with our clients!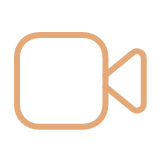 Maternity shoots, children, family portraits, location shoots, holiday, beach shoots, pet shoots, modeling portfolios, lifestyle headshots, graduation portraits, children's birthday parties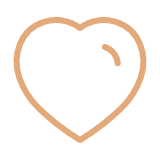 Families are about generations, and the generations help us to weave a story and leave a legacy for our children. We are so thrilled to be there for our clients as they welcome their new generations into the world. This division is where kids and photography click!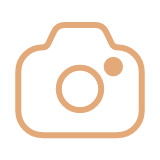 Our family portrait division came about through both Sarah's love of children and her strong relationships with her brides and grooms. It was only a matter of time before Sarah was invited to photograph their growing families with the same creativity and care that made their wedding photos and albums so exquisite.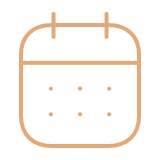 Over the past 30+ years, we have grown into a full-service studio for all stages of our client's lives. Our mitzvah children have become our brides and grooms, and our brides and grooms have continued to return with their new and growing families. From belly to boardroom, we truly capture life at its best!
Capturing Life at it's Best