Corporate
Short Form Video is the most engaging type of social media content in 2023…
02 Nov 2023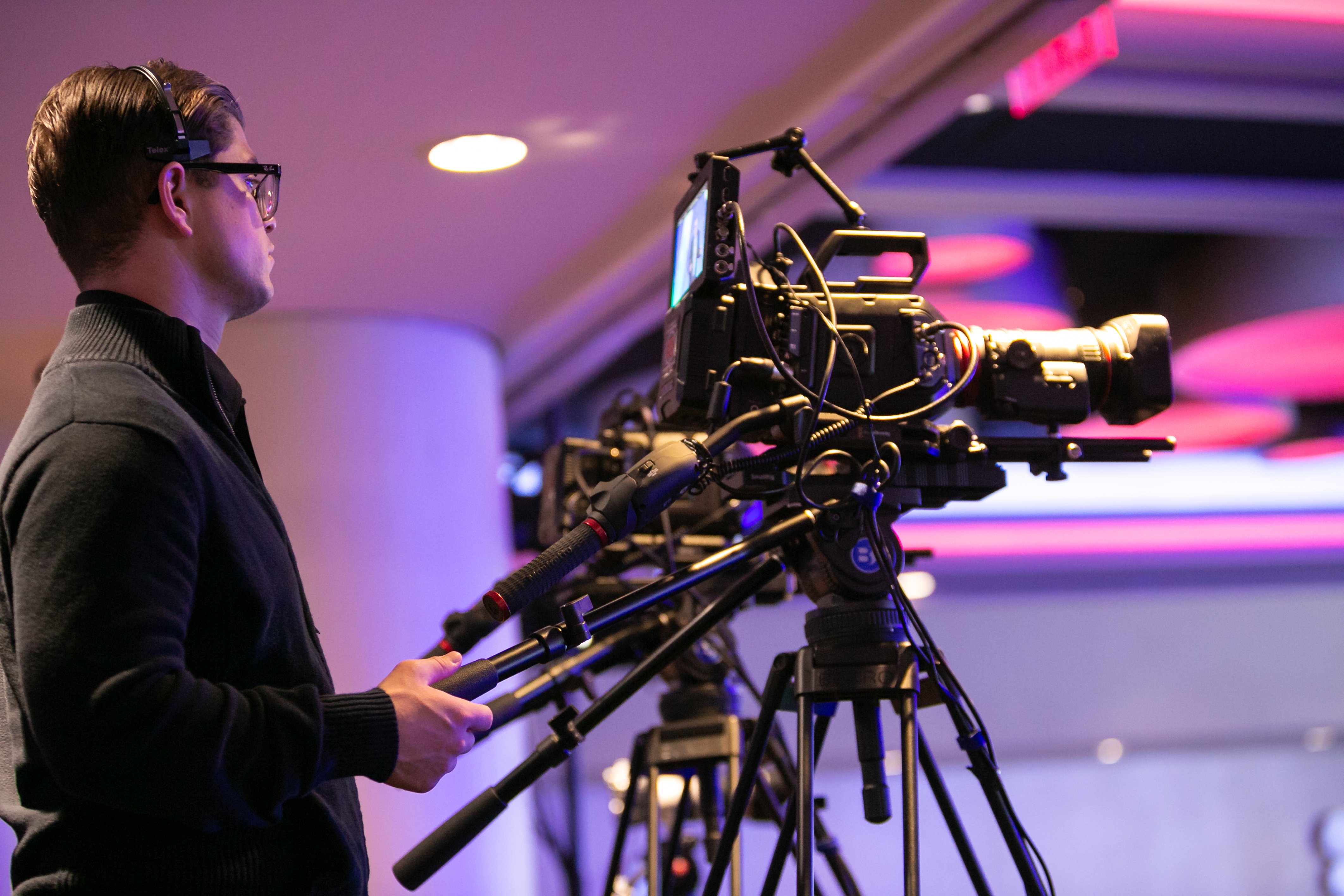 Short-Form Videos are now the most engaging type of social media content!
1-2 minute "sizzle reels" hosted on websites or shared via link, are officially a thing of the past. Short clips (one minute or less) are fun to watch, easy to share, and a great way to increase your reach without increasing your spend!!
The most popular platforms this year, which vary slightly in tech specs and length requirements, were:
TikTok

Instagram Stories

Instagram Reels

Facebook Stories

YouTube shorts
A one time investment in shooting/editing your next meeting, summit, conference, or event can provide you with multiple short clips that can be marketed across multiple platforms – talk about more bang for your buck!
Here are a few stats that prove the value of short-form video:
Consumers find short form video to be 2.5x more engaging than long-form video

TikTok, a short-form video platform, is the most engaging social platform by engagement rate

Reels account for almost 20% of the time people spend on instagram

In fact, on Instagram reels have the highest reach of all media types on the platform

YouTube Shorts has over 5 billion monthly active users topped
Let us help your business create short form video content that gets the word out!  [email protected]
Here is a 1 minute piece we created for a Scorpius Brand Launch Event. Scorpius BioManufacturing is an integrated CDMO focused on rapidly advancing mammalian and microbial biologic programs in the clinic and beyond.
are 2 short clips we created for TAIK from their annual NYC Conference and Gala:  Türkiye-U.S. Business Council (TAİK) is Türkiye's oldest business council. Established in 1985, TAİK's mission is to enhance trade and investment relations between Turkey and the United States. TAİK operates under the umbrella of the Foreign Economic Relations Board of Turkey (DEİK).
Here are 2 short clips we created from this year's Health Finance Institute Summit. HFI offers high-impact, evidence based investments that prevent, treat and manage chronic health conditions across the globe.